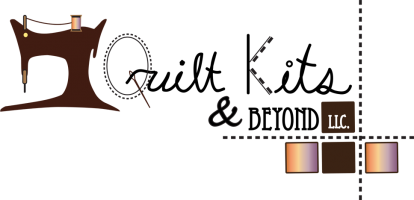 February 2020

I HEART PINK


February colors are waiting to be seen.
29 heart loving shades of pinks await you
as you walk in the door both on the bolt and in fat quarter bundles.
Fat quarter bundles are specially priced at $70.00.
Kits for the Quilt of the Month are available for $45.00.