Skip Navigation
Website Accessibility
January 2020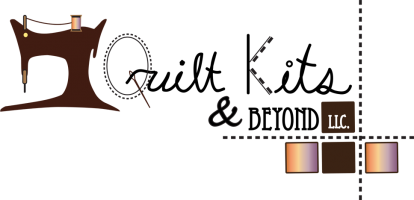 HAPPY NEW YEAR
And this is 2020
THANK YOU for all your support in 2019. We are looking forward to an even better year in 2020.

Don't forget January is the only month that you can turn in your RED ENVELOPES.
Be sure to stop in before the 31st to redeem your surprise.

As we mentioned last year, 2020 is a year of Kona Color. January is available now. 31 glorious shades of purple await you as you walk in the door both on the bolt and in fat quarter bundles.
Fat quarter bundles are specially priced at $75.00.
Kits for the Quilt of the Month are available for $53.35.