Skip Navigation
Website Accessibility
NEWS, SPECIALS AND SALES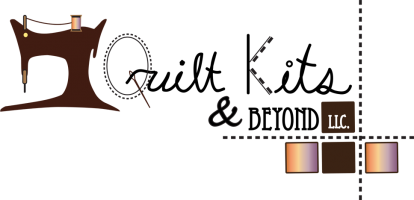 HAPPY OCTOBER

SHOP SPECIALS DURING
THE MARSHFIELD QUILT SHOW
OCTOBER 27 & 28, 2017
SELECTED KITS 10% TO 50% OFF
10% OFF ALL NOTIONS
11% OFF ALL PATTERNS
5% OFF ALL BOLT CUTS (1 YD MINIMUM)
NEW PRODUCT: WE HAVE JUST GOTTEN IN THE 37 NEW KONA SOLIDS. COLORS LIKE SASSY PINK, DOVE AND KEY LIME ARE AVAILABLE FOR THAT BOLD NEW LOOK.
BEGINNING

NOVEMBER 3, 2017

JIM SUPERITS, THE SEWING MACHINE REPAIRMAN WILL BE AT THE SHOP EVERY

FRIDAY

FROM

NOON TILL 2:00PM



DON'T FORGET

SATURDAY NOVEMBER 3

IS QUILT OF VALOR SEW DAY. PLEASE JOIN US AS WE WORK ON THE BLOCKS TO COMPLETE A QUILT OF VALOR.