Skip Navigation
Website Accessibility
A Few Tidbits for the Day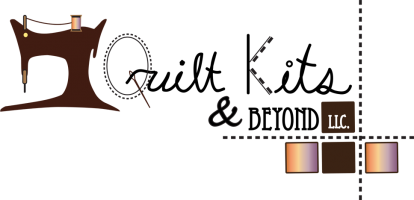 Reminders
Thursdays
Quilt of Valor Sew Days
Class Survey

Don't forget, we are now open on Thursdays from 10:00am to 6:00pm to serve you better.

For the QOV Sew Days, please bring your sewing machine with you. We will have the pattern available as well as the fabric cut. Your mission will be to sew it all together :)

We are in the process of planning the Tuffet class. We need your opinion. Would you prefer the class to be held two evenings during the week from 7:00 pm to 9:00 pm or an all day Saturday class? Please email us with your thoughts at quiltkitsbeyond@gmail.com or give the shop a call. Thank you.

HAPPY QUILTING!