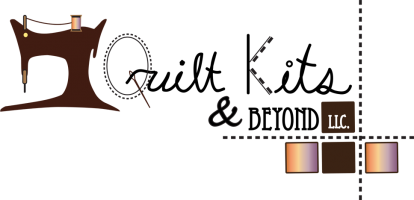 Calendar



New Tab on Website



Check out the new Calendar tab on our website.

The calendar shows what is happening at the shop such as closings, sew days and shows that we will be vending at. There is additional information about the shows that you can see when you click on it.

We hope that this will be a helpful addition to our website.
Suggestions are always appreciated.

Happy Quilting!