Skip Navigation
Website Accessibility
QUILT OF VALOR SEW DAYS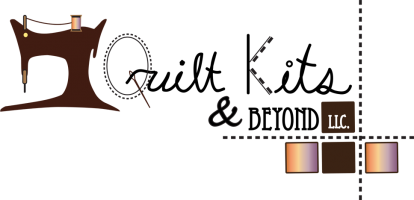 QUILTS OF VALOR SEW DAYS

COME HELP US MAKE QOV
TO HONOR OUR VETERANS
Beginning Saturday October 7, 2017 and continuing on the 1st Saturday of each month from 9:00 am to 3:00pm join us to make tops for Quilts of Valor.

Quilt Kits and Beyond LLC is a certified QOV Shop.
We are the sponsor for the local sewing group Stitches of Honor.

Bring your sewing machine, a snack and your enthusiasm. You are welcome to sew for just a few minutes or all day. The choice is yours. Any and all help will be greatly appreciated.
We will have patterns available for you to choose from as well as many pre-cut pieces available for you to pick from. There is no cost to you to participate. If you have patriotic fabric that you would like to donate to the group, we will gladly accept them and be sure they are put to good use!

HOPE TO SEE YOU SATURDAY OCT 6, 2017. HELP US HONOR THOSE WHO DESERVE IT.